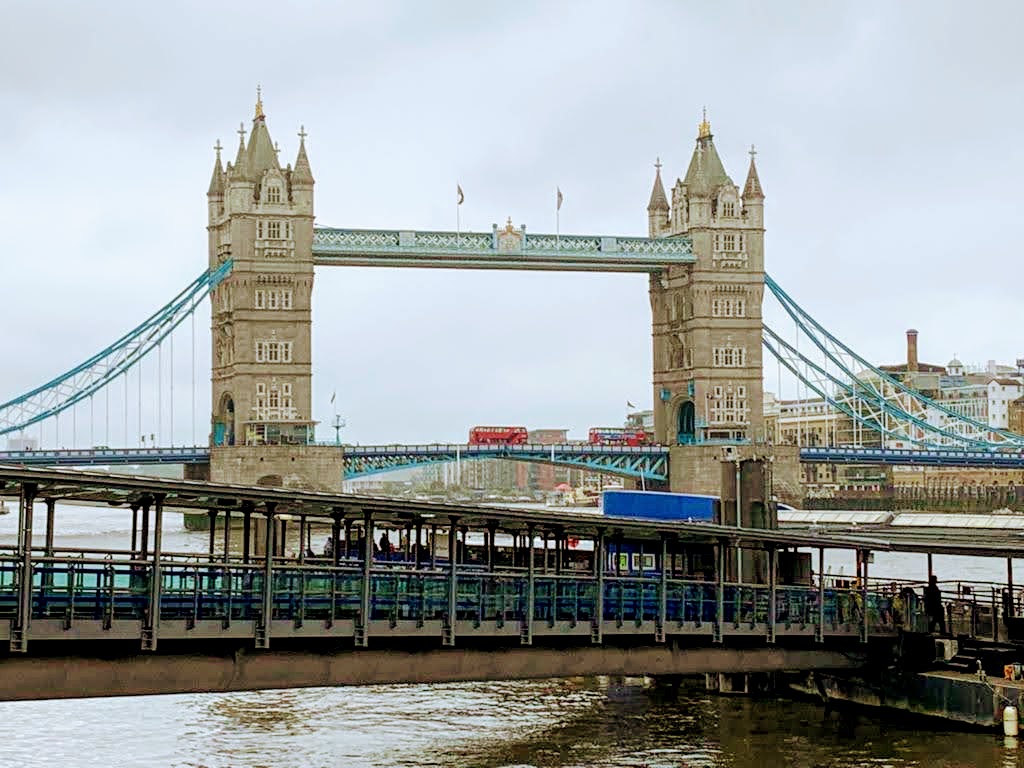 I have recently moved to West London (May 2021) to live with my partner Jez. As with almost every aspect of my life, I have a London to-do list. Things I would like to do in London within the next 12-18 months. A few years back I lived in North London briefly so I have experienced London living before, just in a different area and not as part of a relationship in the city. The first time living in London I didn't actually do many (if any) of the tourist-y things. I am determined to change that this time around.
This post is going to initially look like a bare to-do list, but as I tick off the activities I will post info about each one. Maybe even doing a separate post about some of them too if it would take up too much space in this post.
London to do list – Foodie sites
Cat Cafes – Java Whiskers, Whiskers & Cream, Lady Dinah's Cat Emporium
St Aymes Cafe
Gordan Ramsey's restaurant/s
The Cauldron
Coppa Club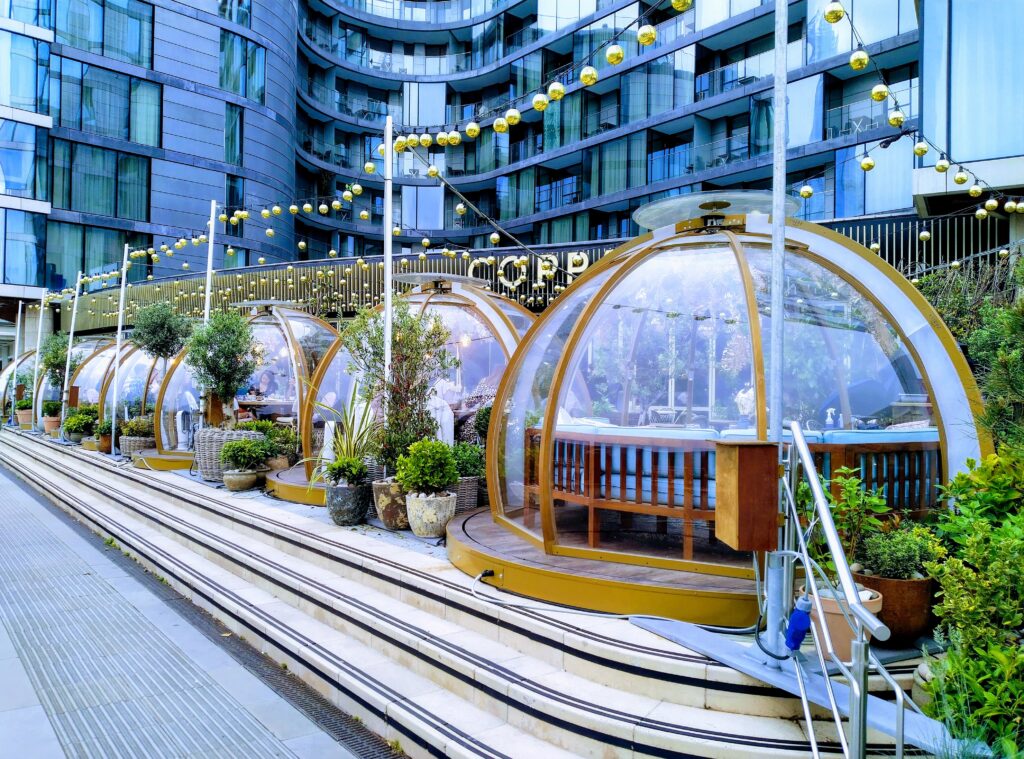 Markets – 'cheesewick', chiswick flower market, duckpond markets
London site seeing
London Eye
Tower of London
HMS Belfast
Kew Garden
The Shard
Thames river cruise
Sky Garden
Visit China Town, Kyoto Gardens and Little Venice
London to do list – Entertainment
Cursed Child and as many west end shows as I can afford!
London Dungeons
Shakespeare at the Globe
London Transport Museum
War of the Worlds immersive experience
Aquarium
Film inspired 'attractions'
Harry Potter Walking tour
Leadenhall Market – Harry Potter (Diagon Alley film location)
Notting Hill Carnival
Rodeo Drive – Pretty Woman
Portebello Road – Bedknobs and Broomsticks
Baker Street – Sherlock
The longer I live in London, the more hidden gems I will discover and be able to pass on to you lovely dream believers. Do any of you also live in (or are familiar with) London? What hidden gems would you recommend?
I hope you are all having a fabulous day and are getting closer to living your dream life.
Keep believing.