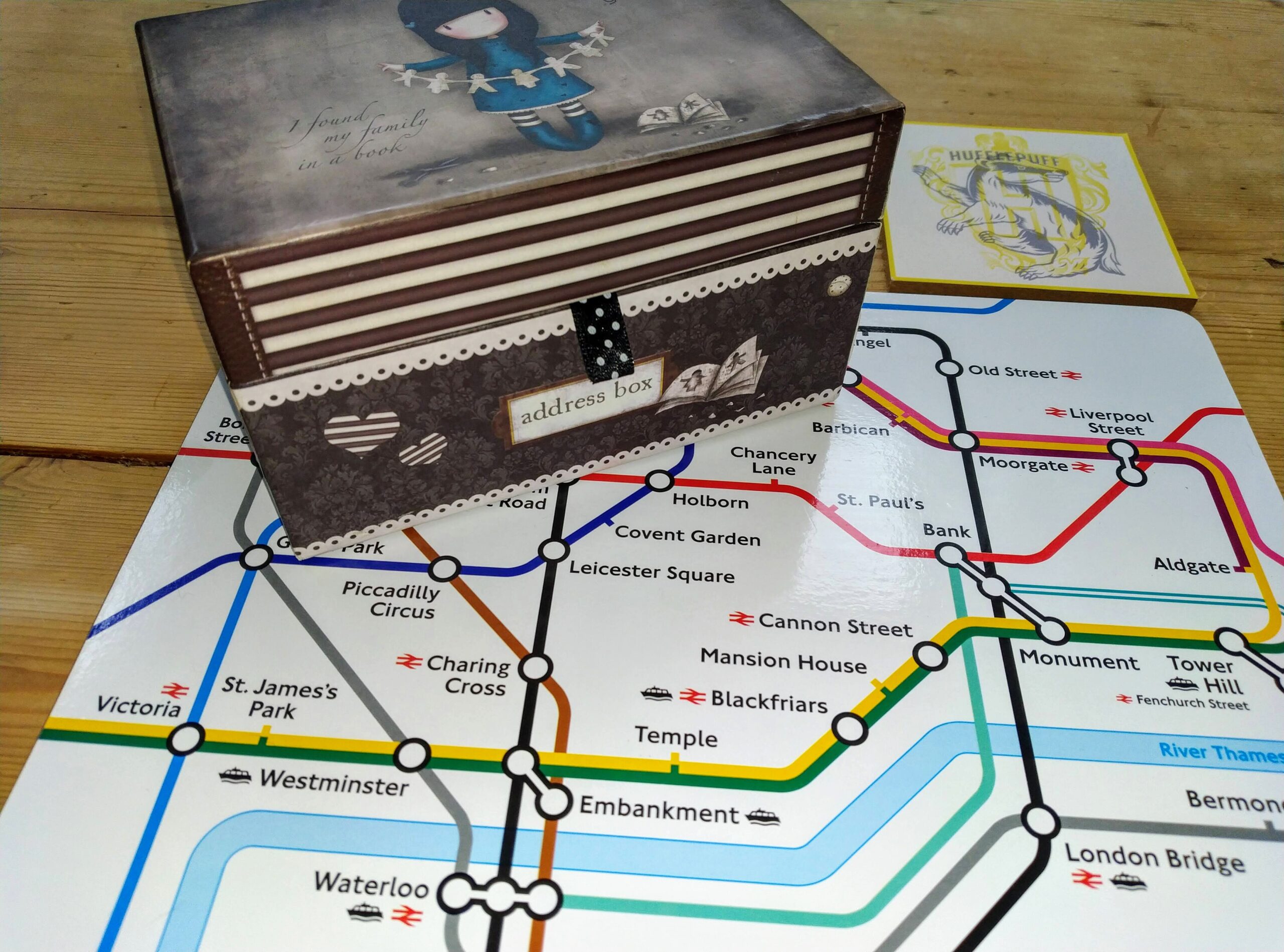 When moving house there is what seems like an endless to-do list. Having to sort out a change of address on EVERYTHING always seems like quite the daunting task too. Well, I am here to hopefully help you with that.
For tips on the move itself, check out this post too.
Bills
One of the first most obvious sections of the change of address list – the bills. Cancelling at the old address and setting up new providers, or updating address details on a company database. Here is my list for bills:
Council tax
Energy and water companies
Internet and landline phone provider (you may also need to get a change of landline number depending on how far you move and if you will be using your landline)
Mobile phone provider
Employment/Education
No matter your employment status there will be someone you will need to notify. Whether you are in paid employment and need to tell management, have a volunteer work placement and need to inform the organisation and/or team leads or you are out of work and need to complete a change of address for your benefits to continue or just need to update the information on your CV.
Also don't forget to update your address with universities, colleges, nurseries etc if this is relevant to anyone in your household.
Health
Keeping up to date with your health is so important. To help with this, make sure you have up to date records and register at:
You should also check out hairdressers, barbers, beauty salons, gyms, pubs, restaurants, cafes and social groups too. We have to make sure we have everything we need to keep on top of our physical and mental health.
Vehicle change of address
This is the section that took me the longest time, it seems that you have to do each thing separately through the DVLA rather than being able to change it all at once. I only have one car at the moment so am unsure if other forms would need to be completed for additional vehicles, bikes, vans etc but for my car I had to change address on my:
Drivers licence
Car insurance
Car tax and direct debit payments
V5C
Research local mechanics/garages
Shopping
It's a good idea to keep on top of address changes with loyalty cards and shopping sites too e.g Nectar, Tesco, Amazon, Etsy, Ebay, Paypal.
Other change of address (often forgotten)
Banks / Building Society
Credit cards
Loan or debt repayment organisations
Newspaper/Magazine or other postal subscriptions
Pensions
HMRC
Voting registration
and of course, your friends and family.
Have I reminded you of something you had forgotten to add to your own list? Are there any I have missed on this list?
I hope this helps, and that you are one step further to achieving a life of your dreams.