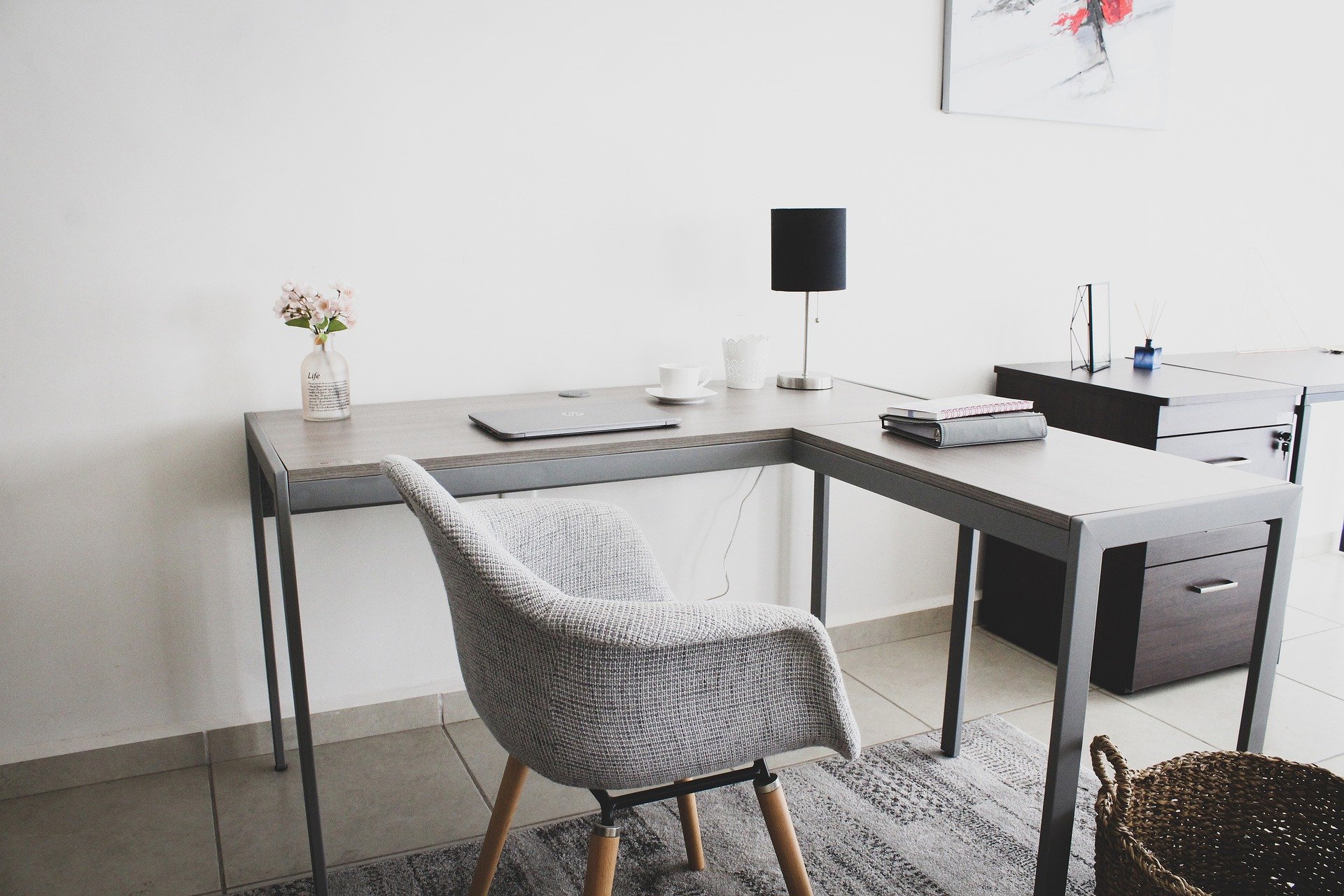 Now that I have moved to London and have started making this flat our home, my home office dreams are so close to coming true. My excitement for finally being able to have a home office has meant lots of Pinterest searches and looking at various websites. I have started a check list of my most important elements of home office so thought I would share it with you:
Layout
Firstly I would love it if I could have a home office with a lot of natural light. Ideally a room with a large window, good air circulation and room for making the space my own. My partner works from home a lot of the time and we may end up sharing the room. More reasons to be able to make at least my home office section 'mine'.
Laptop vs pc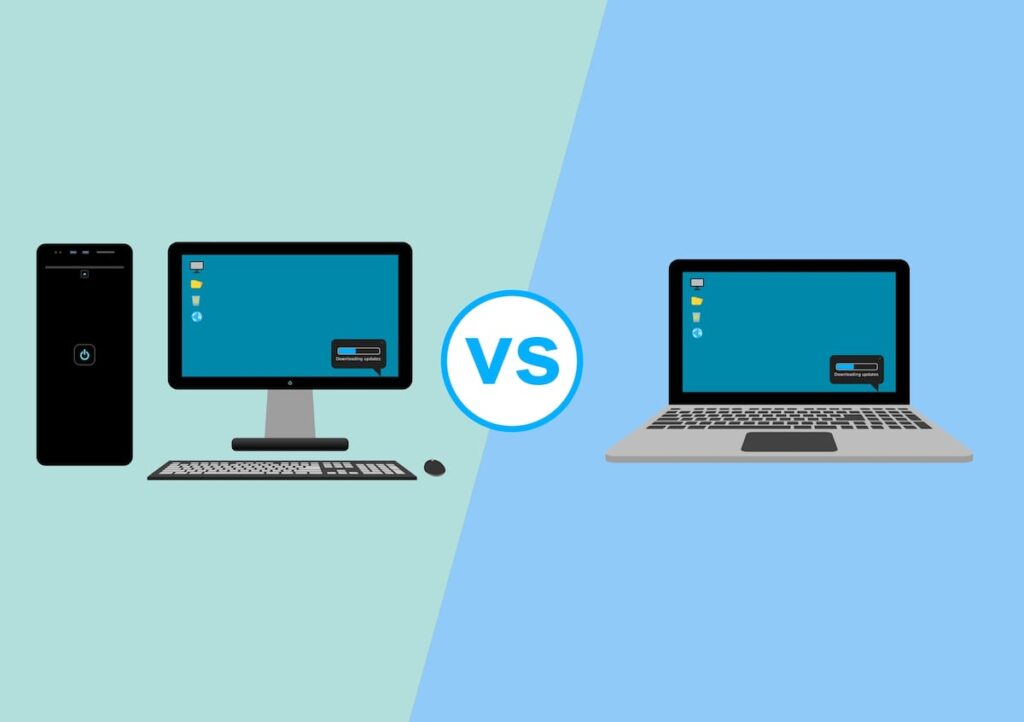 The laptop I currently have is the one that got me through uni. I graduated in 2012… During university laptops were easier. Carting them about between home, revision sessions, mates houses, the library and lectures (or to use in the breaks in between). Now I am looking at setting up a home office though, I think a 'proper' computer setup might make more sense.
Luckily my partner is very techy so I know I can ask him about all things computers. In fact he recently bought a new setup for himself as he needed the higher specs. If I'm cheeky enough maybe I can nab some of his old elements. I could then just gradually upgrade if and when I need to. That's a good idea actually…
For what I really need a computer for I'm not sure I actually NEED a desktop computer. I can probably find a decent laptop to work on. That would also then give me the freedom to go and work in a café if I want to (now that they are opening up again). I always liked the idea of having a proper PC and getting back into my gaming. However, they do take up a lot more room. Back to the drawing board on that one I think.
My Home Office Seating
This for me is the most important thing. My back hasn't been in great shape for a while, but working from home during covid has made it worse. As WFH was sprung on us quite quickly and we weren't sure how long it would last I decided not to invest in an office chair. Regretting that decision now. Sitting on dining chairs, my bed or on our sofas has not been kind to my spine.
I would love a desk chair with a tall back, adjustable height and angle. A bonus would be if it already had the additional lumbar support but as you can get cushions for this purpose I could always add that later on anyway.
To go with the seat I would also like to get a foot rest so that I can make sure I am always sat in the best position for my back. With the exercises and other things I am starting to put into place I am hoping to counteract most of the unhealthy habits I have had over the last decade or so.
Desk
For the desk I would like something quite basic, as I am planning to have the chair as an investment piece I will be looking for bargains for the rest of the set up unless one really catches my eye. I like the idea of one that sort of engulfs the chair, the corner and U-shaped desks. If I have to have a standard rectangular table though I will not be disheartened.
I prefer to have a clean desk at the start and end of each work day as this seems to help with my mental health as well as organisation. Having a few drawers under the table would be super helpful for this.
My Home Office Stationery
I absolutely love stationery! I used to get so excited when a new school year started because I always bought a brand new pencil case, set of pens and so many other little bits to set me up for the year.
Setting up a home office is another great excuse to buy a matching set of stationery. I will also purchase storage sets to make the desk look beautiful. Having somewhere to tidy away my pens, post its and other bits and bobs would be extremely helpful. A tiered tray to sort through the majority of the paperwork into important, urgent and other would be great too.
The end goal is to make my home office space something even The Home Edit team would be proud of. I have been searching on Pinterest for desk ideas and I am so excited about making a home office and finally having my own creative space.
Decorations
The final step is to make the space feel like me. After purchasing and sorting out the desk, chair, stationery and where it will go within the room. No doubt there will be some kind of pin board, inspirational quotes and some art. Pops of colour will be something I look for as the main elements of my home office will be quite mundane looking.
I will keep mostly neutral tones but I do love it when brights are thrown in with it as well. I think it all depends what styles I find the quotes I want to have in. TJLubrano prints will definitely feature, I loooooove her artwork. Stunning designs andd colours (plus she used to have lots of Disney and Harry Potter artwork which I own too). Recently I have purchased several more of TJ's prints, this time including some quotes, so I think those will be the first to go on display. Then I can buy other designs and quotes that will fit with the colourschemes and feel of the space.
What about you?
How would you design your home office? What are your key elements? Do you already have a home office? Are there any website/store recommendations you have for me?
As this will be my first ever home office I would love your advice. Send me messages or write a comment and let me know your tips 🙂
Hope you are having the best day and taking more steps towards creating your dream life.