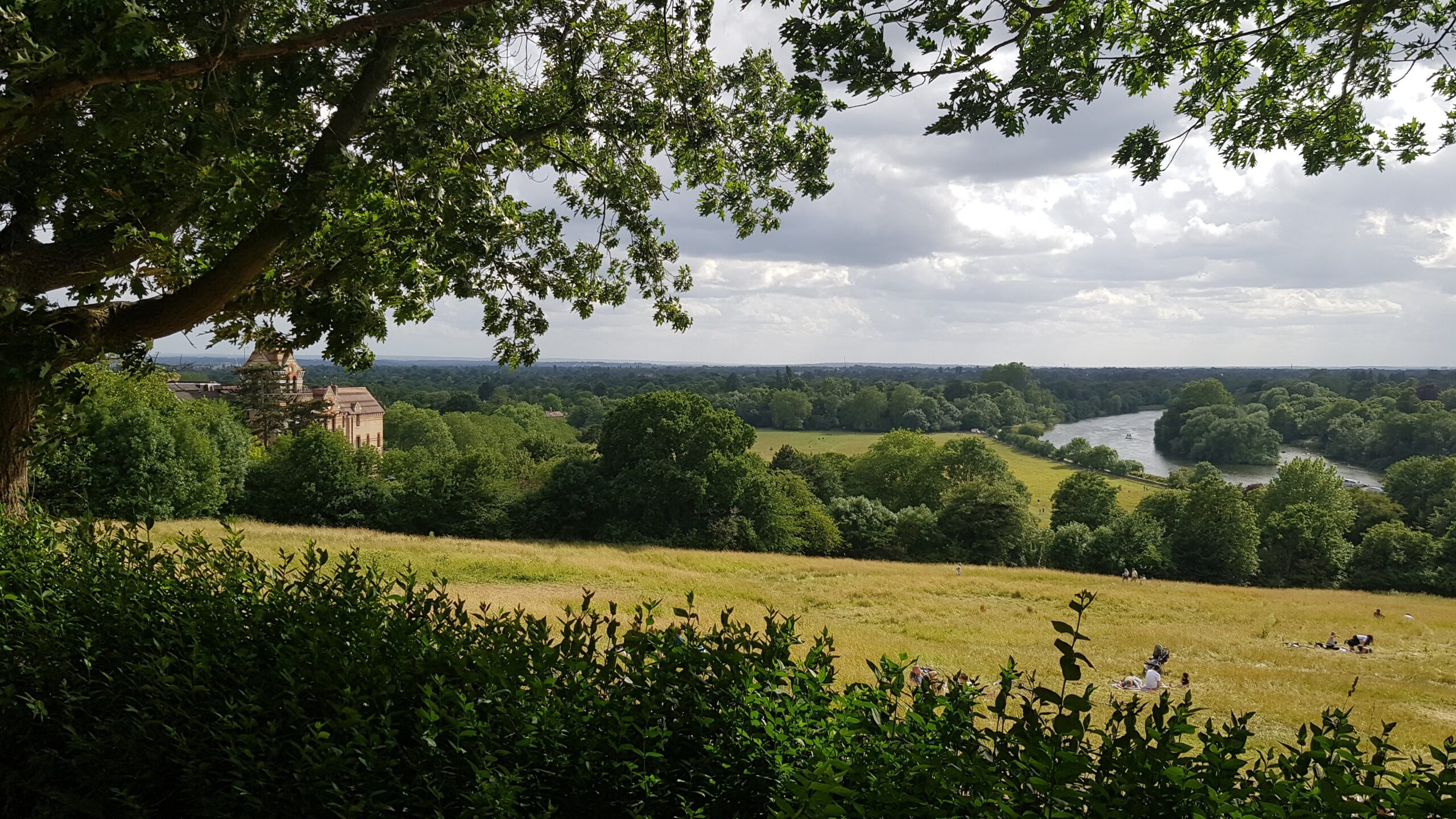 I am the kind of person who looks at property for sale on Zoopla, Rightmove and other sites all the time. Have done for years, even before I decided I wanted to be a home owner. It was something to do that let me and the friends I was dream home hunting with imagine ourselves in different lives. A way of seeing 'how the other half live' as they say. To see how beautiful a house could be.
Jez mentioned he wanted to buy his own house by the end of this year. I have been looking a bit more seriously ever since. Nowadays sticking to a realistic budget rather than the multimillion pound, 7+ bedroom properties I used to search through.
What we are looking for
Ideally, the aim is to have:
2 bedrooms
home office space
balcony (with a view)
shower and bath
lots of storage (or space for me to fill with storage units)
decent sized living area
decent sized kitchen
lots of plugs
I am hoping that there will be space for both me and Jez to have office space as we will hopefully both be working from home for at least some of our employed hours. Plus it's always good to have somewhere guests can stay (or maybe a future nursery ;)).
It will most likely be a flat rather than a house initially. The fact we are looking to buy in London, the house prices are a lot higher. Water features have been discussed as an addition to the balcony chats so it is definitely something in my search criteria now. I'm thinking of making the balcony into a tranquillity area for us both so we have an escape if we need it. It would also be the perfect place for me to read so win-win.
Location
We are looking for a property in London and it needs to be nearer the centre for easier connections to work and hospitals for Jez. We are looking primarily at north/west London. There are certain bubbles of London that Jez has vetoed and some areas we would love to live in, but will be priced out of.
Although I lived in London for 9 months a few years ago, I don't know the areas well enough to pick purely on location. The system we have in place at the moment is I find places that I think look nice, tick most of the boxes, have a logical floor plan and fit within our budget. Jez then looks at the area, reads the small print and checks his commute to work.
Our first home
The property we buy will be our first time buying. Our first home will need to be somewhere that doesn't need too much work doing. Other than that, the location and the size of the flat we aren't really that picky. We have a healthy deposit and most furniture/decor pieces that we will need to get started.
Small changes in the colour schemes of the home will be expected, just to make it our own. Any big repair works or alterations needed would be a possible deal breaker. I would like to be able to find somewhere we can move straight into without too much hassle.
Small print
We are buying in London and lots of properties come up as auction, cash buyer only, shared ownership and leasehold so reading the small print is becoming one of the most time consuming tasks.
Although we started talking about this last Autumn and haven't got anywhere yet, we are still on track to be moved in this year. I was hoping we could start viewings in January and get everything sorted so we could move in before my 30th birthday. Sadly though with Covid and the housing market being on a rollercoaster the last few months we've delayed plans.
Due to the stamp duty break we have found that the house prices have gone up dramatically. Instead of looking for our home in January – March as we planned, we are now waiting until June.
When will we get our first home?
We will find the home for us when we are meant to, and it will be amazing. These things take time, I know it will be worth it. I'm hoping Christmas 2021 we will be celebrating in our own home, but it may take longer to find our perfect first home. Either way, it's exciting!
Are you looking to buy your first home? Are you already a homeowner? What has been your biggest hurdle so far?